Lemon Creek Winery and Vineyard is nestled in the heart of Michigan's wine country, just minutes from the shores of Lake Michigan.
Our 160-year-old historic farm sits on over 300 rolling acres of vineyards and orchards. Open year-round, Lemon Creek Winery is a perfect getaway from the every day. Visit Lemon Creek Winery:
Taste our wines
Explore our vineyards
Watch our winemaking in-season
U-pick fruits
Home Winemakers Events
Wine festivals
All seating is on a first-come first-serve basis, no table or bar reservations are available.  Indoor space is limited, large groups should plan to utilize our outdoor seating area year round. Large groups should let us know when they are arriving to guarantee parking for buses and limos, and so we can best prepare to accommodate as many people as possible. Groups larger than 25 require special permission for visits.    
Large Group Information
1. Photo I.D. is required
2. No yelling, swearing or excessively loud talking – please be respectful of others and their experience
3. We are not permitted, by law, to serve alcohol to anyone who appears drunk regardless of who is driving, per section 801 of the MI liquor code
4. Outside alcohol is prohibited at all times. Outside alcohol will be confiscated and you may be asked to leave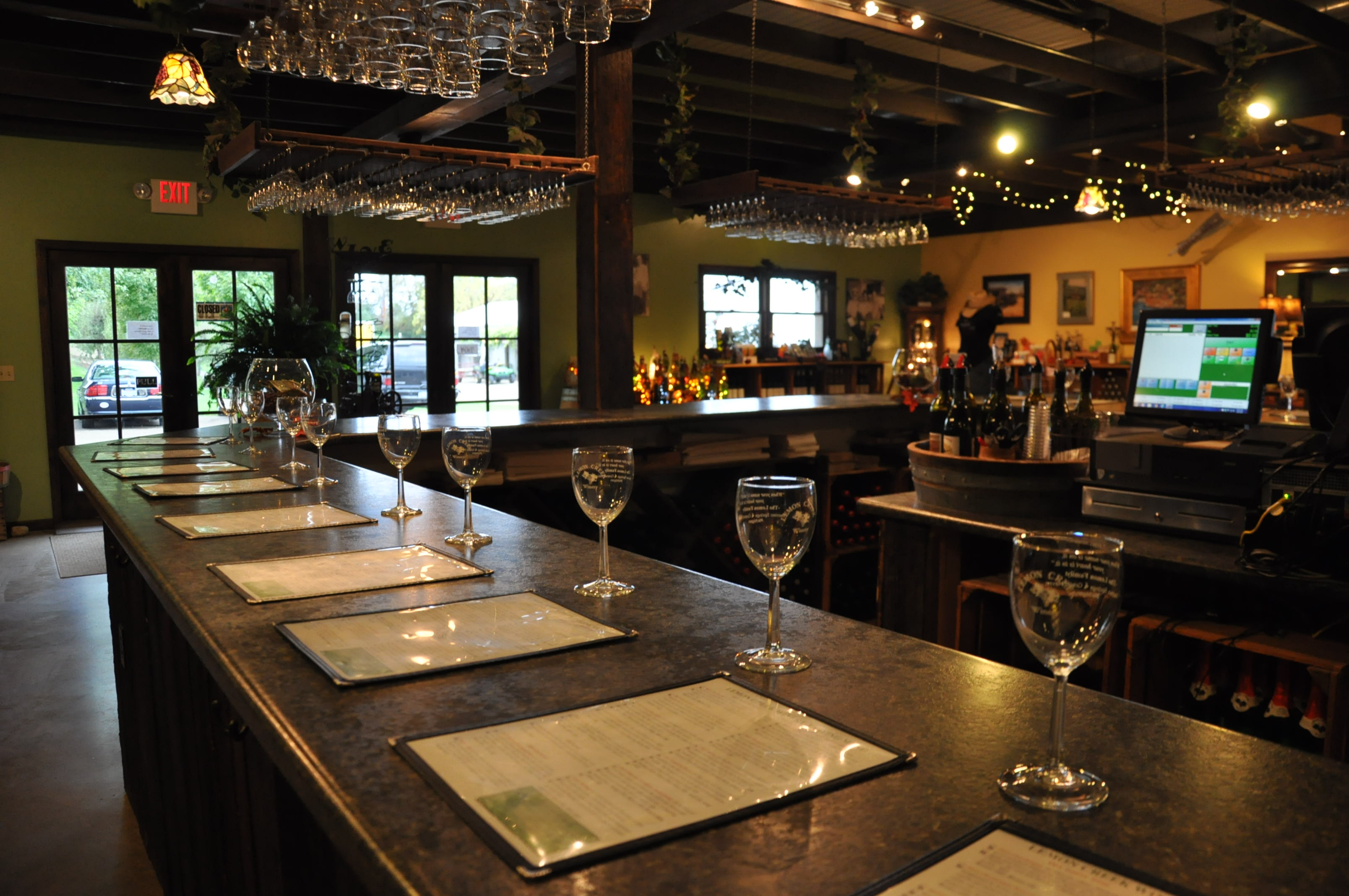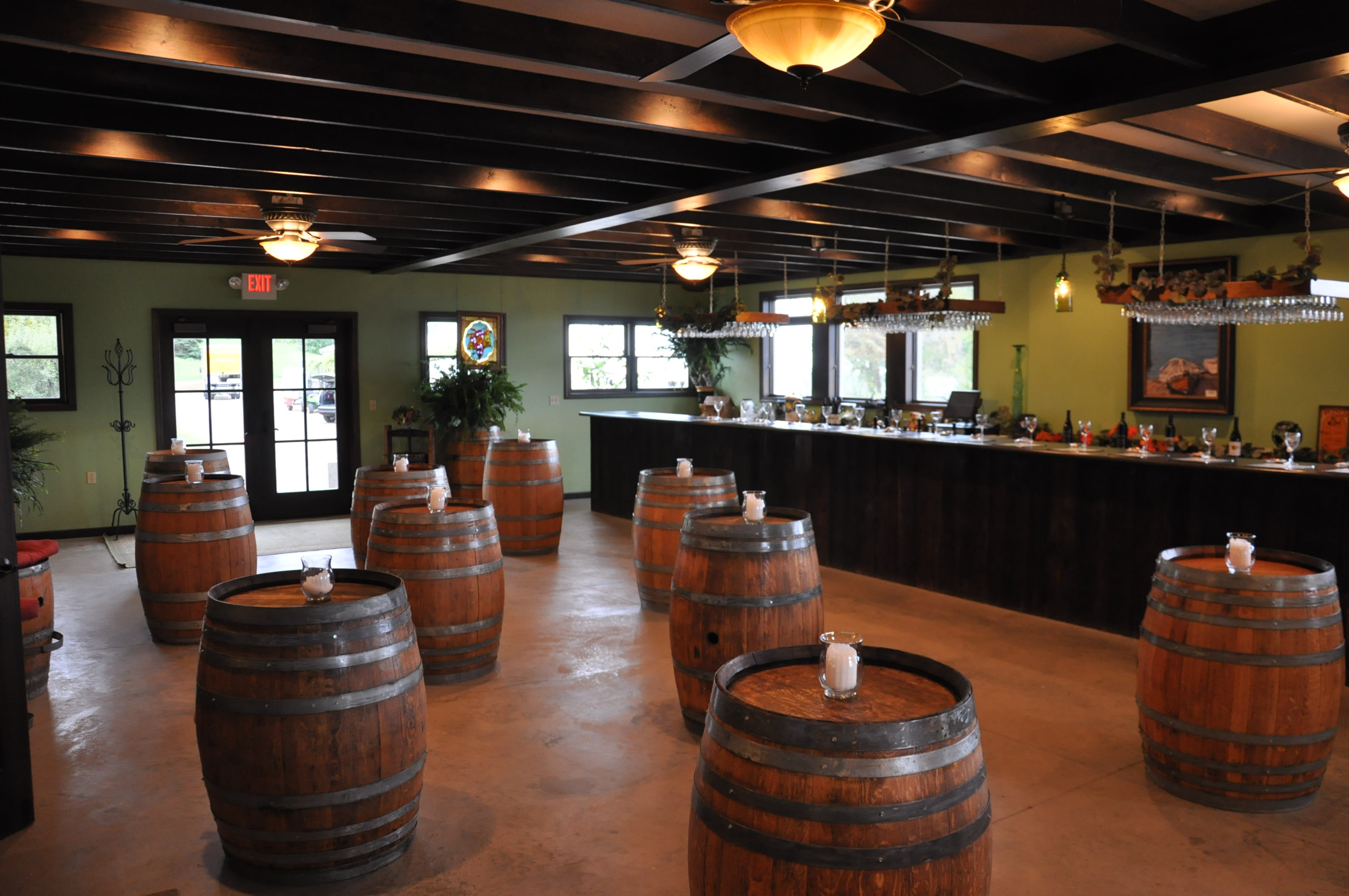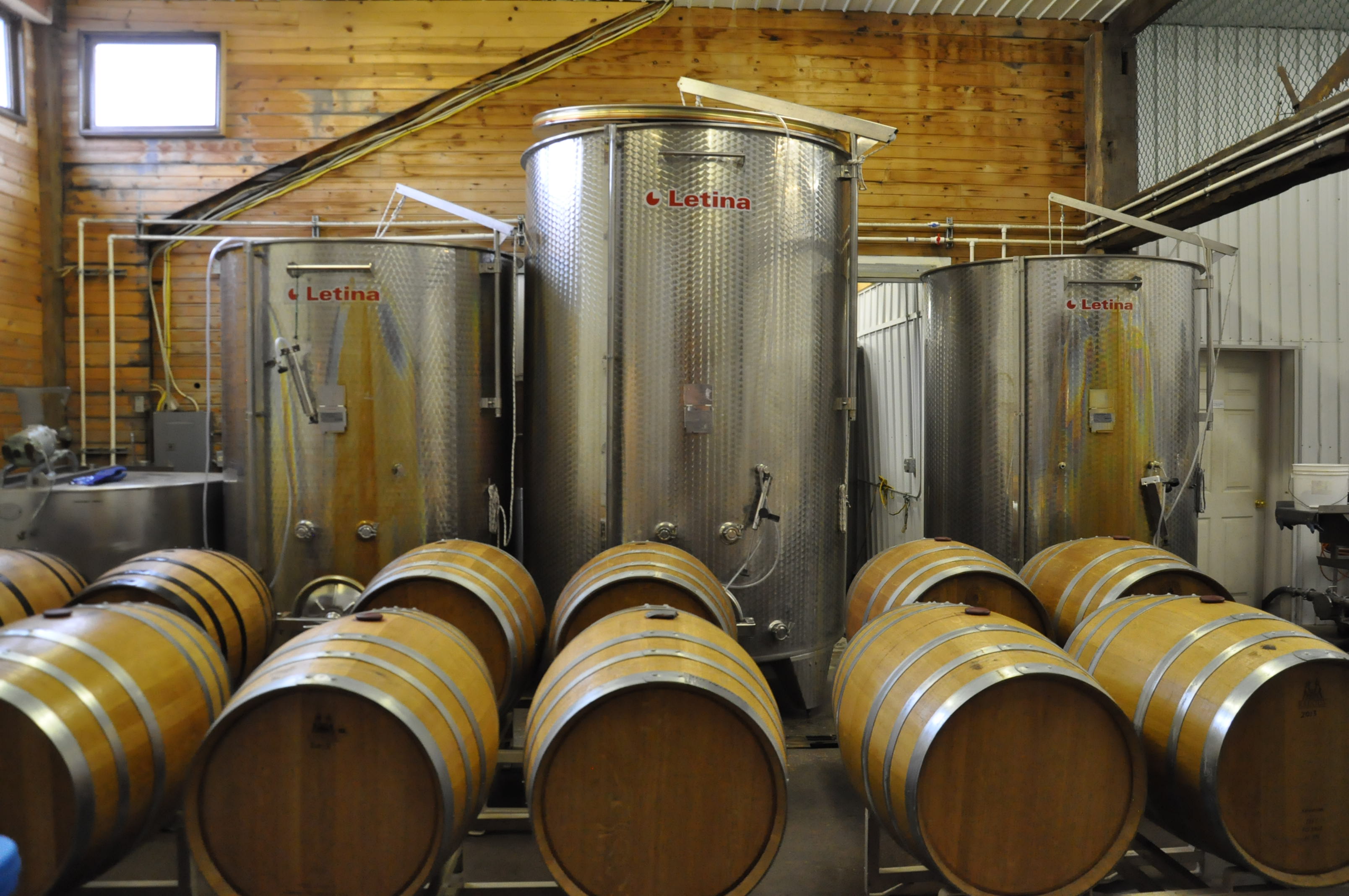 Address & Phone
533 East Lemon Creek Road
Berrien Springs, MI 49103
Phone: (269) 471-1321
Hours:  The Berrien Springs tasting room is open Sunday – Friday 12pm-5pm &  Saturday 12pm-6pm.   All seating is first come first serve.
*Holiday Closings:
Thanksgiving Day, Christmas Eve & Day, and Easter Day