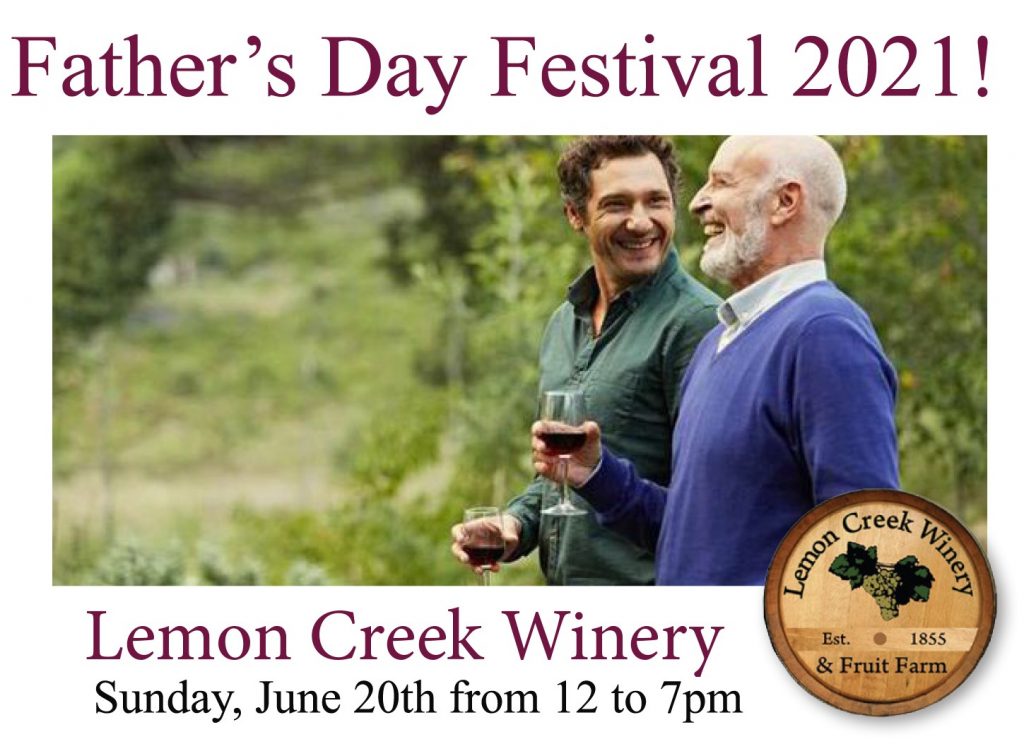 Michigan's longest running wine festival is back with our 36th annual event! *not counting the lost covid year*
Join us on Sunday, June 20th from 12pm to 7pm.This year's event will be free and open to the public and will feature two different musical acts.
Brian McClure will be performing from 12:30-3:30pm. A solo show, Brian offers a full band sound consisting of guitar, fiddle, bodhran, and vocals. Songs are mainly Celtic but also include American Classics everyone knows and can sing along to. Performing for over 15 years Brian is fast becoming a favorite in the Southwest Michigan Region.
Top Secret Band, another local favorite will be performing traditional Lemon Creek festival tunes from 4pm-7pm featuring classic rock and danceable music from the 60's to today.
Additionally – the tradition will continue with a small Corvette car show.
Two food trucks and kettle corn will be onsite to keep you fed and happy throughout the day.
Due to the ongoing uncertainty of Covid, we will not be offering hayrides or kids games this year. Please feel free to bring your own lawn chairs to aid in social distancing and masks are required in crowded areas for those who are not vaccinated.
More info will be posted as the details of the event are finalized. We look forward to seeing you all again and celebrating all things dad with you this year!