Our 2021 CSA membership is full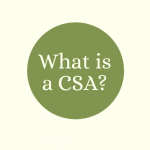 CSA stands for "Community Supported Agriculture".  There are a lot of different CSA models out there. However, in general a CSA is a subscription or a membership to a season's worth of locally grown produce or goods that is distributed to members throughout the harvesting season.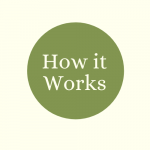 Sign up for our summer CSA and enjoy produce, wine and other gourmet goods boxed and ready for pick-up.  CSA boxes will be available on a monthly schedule. You decide how much produce you want, what wines, and if you want to add additional local gourmet items such as baguettes, cheese, sausage, honey and other traditional farmers market goods.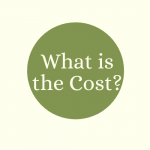 We will be running the CSA just like a produce based 'wine club'.  This means that each box you agree to will be billed to a credit card on file the week prior to pick-up.  Cost will be calculated based on your selections from the CSA sign up form.  Discounts for larger box selections will apply.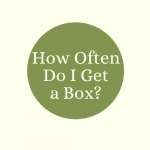 The 2021 CSA will run monthly providing you 5 diverse and delicious CSA boxes June through October. All boxes will be available for pick-up on Sundays.  The first pick-up is scheduled for June 13th with a list of additional dates available on the sign up form.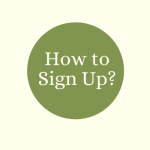 All CSA memberships are customizable, based upon the size of your household and your specific needs. Download the sign up form and submit it back to us at CSA@lemoncreekwinery.com. Once we have received your form, you will get a phone call to finish setting up your account and touch base on any questions you may have.  We look forward to celebrating the agricultural abundance of Southwest Michigan with you this summer.